WE WORK HARD
SO YOU CAN TOO
Break out of your comfort zone to perform at your best level. We believe that the more you're willing to challenge yourself, the more comfortable you'll become with new experiences. We constantly push our limits - so you can push yours.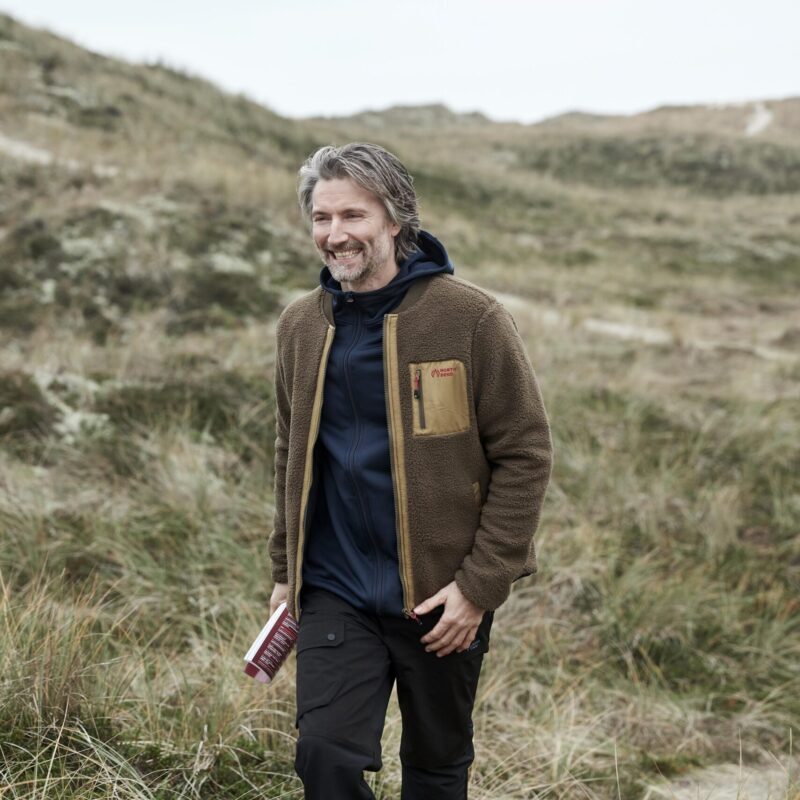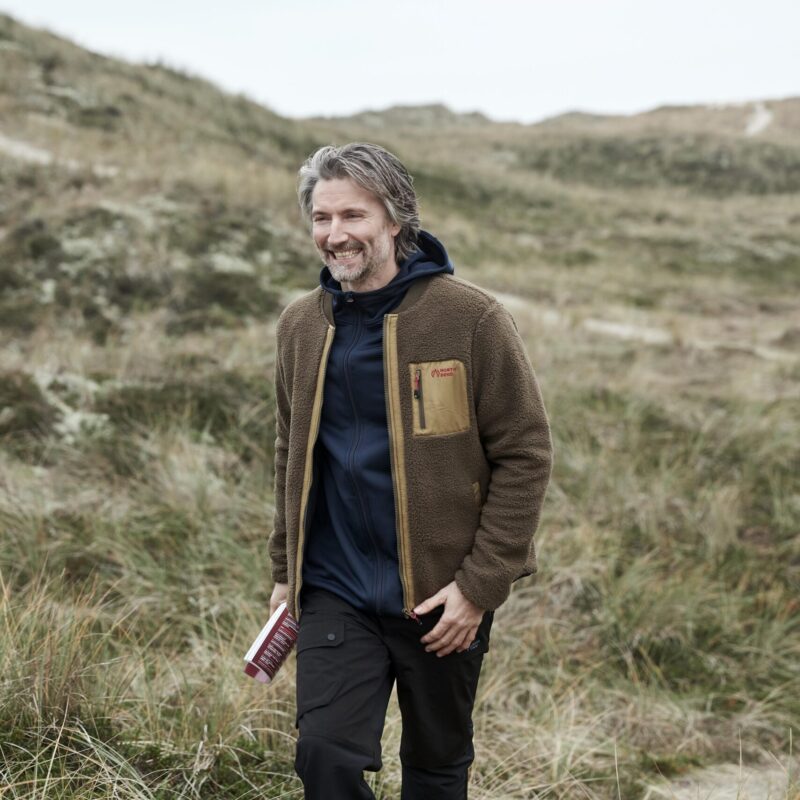 LIFE SHOULD BE LIVED
MAKE SURE YOU LIVE YOURS
Part of living life to the full is taking care of your body. You only get one, so make sure it's able to carry you through a life of adventure. We embrace an active lifestyle and develop products for you to sweat, dream and experience life in.
YOUR CLOTHES
SHOULD FIT YOU
Size and age are only figures. It's the attitude you bring to your clothes that makes a difference. We believe in comfort, high functionality, superior fit and details that make you smile. We develop clothes we love to use - we hope you love them too.